Seasonal cooking in the heart of Clarksville.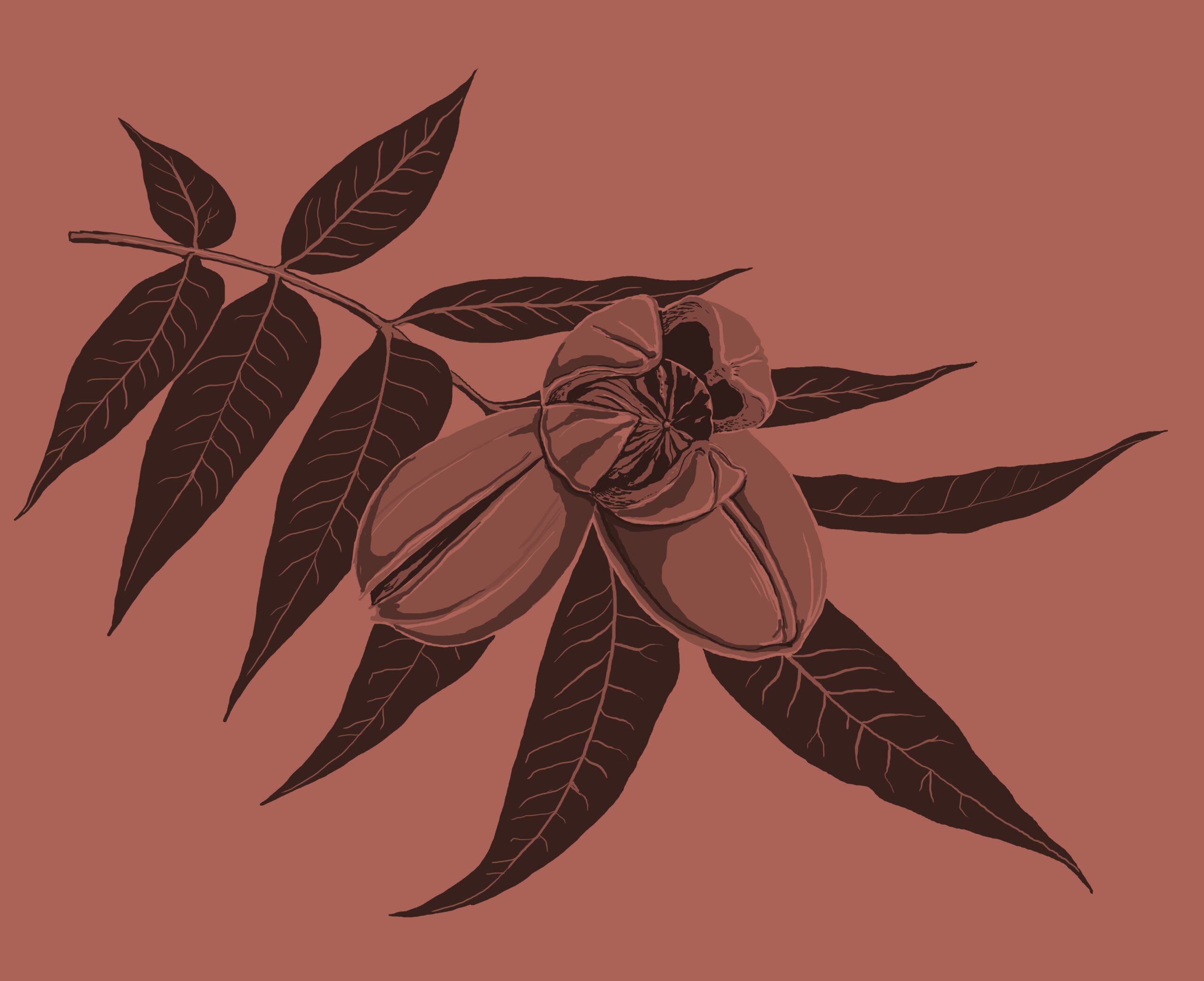 SUMMER AT PSC
Green Tomato. Peaceful Pork. Armenian Cucumber. Steelbow Farms. Texas Rose Garlic. The Pink Moon. Vermillion Snapper. Squash Blossom. Sweet Corn. Alta Marfa. Belle Vie Chicken. Friend of the Devil. Amaranth. Jimmy Nardello Peppers. Blackberry. Bie's Knees. San Saba Pecans. William Chris. Asian Long Beans. The Salumeria Salumi. Fruitful Hill Farm. Mill-King Creamery. New Potato. Summer Mezcal Daisy.
HOURS
Lunch: Mon – Fri, 11 a.m. – 3 p.m.
Snacks: 7 days, 3 p.m. – 5 p.m.
Dinner: Sun – Thurs, 5 p.m. – 10 p.m., Fri & Sat until 11 p.m.
Brunch: Sat & Sun, 10:30 a.m. – 3 p.m.
Happy Hour: Mon – Fri, 3 p.m. – 5 p.m ($8 spritzes and 25 % off all bottles of wine)
INFORMATION
Valet parking is available weekdays beginning at 5 p.m. and 11 a.m. on weekends.
Limited parking is also available in lot located on the west side of the restaurant and throughout the neighborhood.  Swedish Hill lot parking (not designated for valet parking) is available after 6 p.m.
512-265-1612
1200 B West 6th Street, Austin, TX 78703
info@pecansquarecafe.com
Instagram